Energetic Wellness services at A Rae of Light
---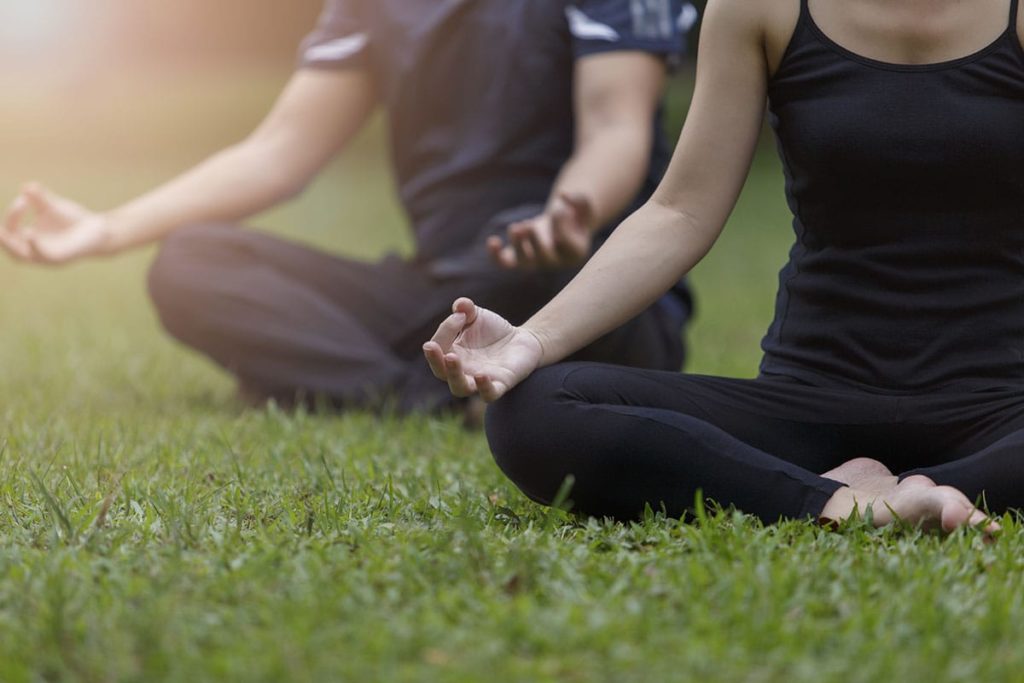 Meditation
Meditation is a practice that ranges from mindfulness, simply being in the present moment to releasing all thought and allowing yourself to connect to your soul and with all that is higher than you. Deep healing, transformation and growth happens when we take time to quiet our minds and connect with inner peace.
Benefits include:
Thought observation for purpose of healing
Being in the present moment
Improves breathing efficiency
Improves brain balance
Releases stress and anxiety
Builds positive outlook
Promotes focus and clarity
Promotes mindfulness and compassion
Supports a healthy memory.
60 minute private meditation session for individuals or groups available by appointment.
---
Reiki
Reiki is a Japanese energy healing modality. It is a simple and natural non-invasive healing method that leaves the client with a sense of deep relaxation. It restores Chakra (energetic) balance and vitality by relieving the physical and emotional effects of unreleased stress and trauma.
Reiki involves the transfer of energy from practitioner to patient and enhances the body's natural ability to heal itself through the balancing of energy. Reiki utilizes specific techniques for restoring and balancing the natural life force energy within the body. It is a holistic, natural, energy healing modality for body, mind, and soul.
Reiki (pronounced ray-key) is a Japanese word representing universal life force energy.
Reiki:
Supports and enhances the body's natural ability to heal itself
Brings about deep relaxation
Clears energy blockages
Increases the vibrational frequency of the body
Helps relieve stress, anxiety, and depression
Helps relieve pain
Supports a healthy sleep
Supports emotional healing
Balances the Chakra System
Stimulates the immune system
Is effective in helping chronic and acute illness or injury
Can be used in conjunction with any other therapeutic modality
Can be learned by anyone
Can be sent over any distance
---
Intuitive Angel Reading
Danielle Rae works with clients privately
to help them to experience and clearly receive Divine guidance from their loving Angels to best support them on their healing process and journey. As an empathic light worker Danielle delivers angelic messages through an intuitive reading and or angel cards.

During Angels Readings, Intuitive and Energetic coaching is part of the session.

Offered by private appointment at the studio, online via zoom and recorded video reading.
---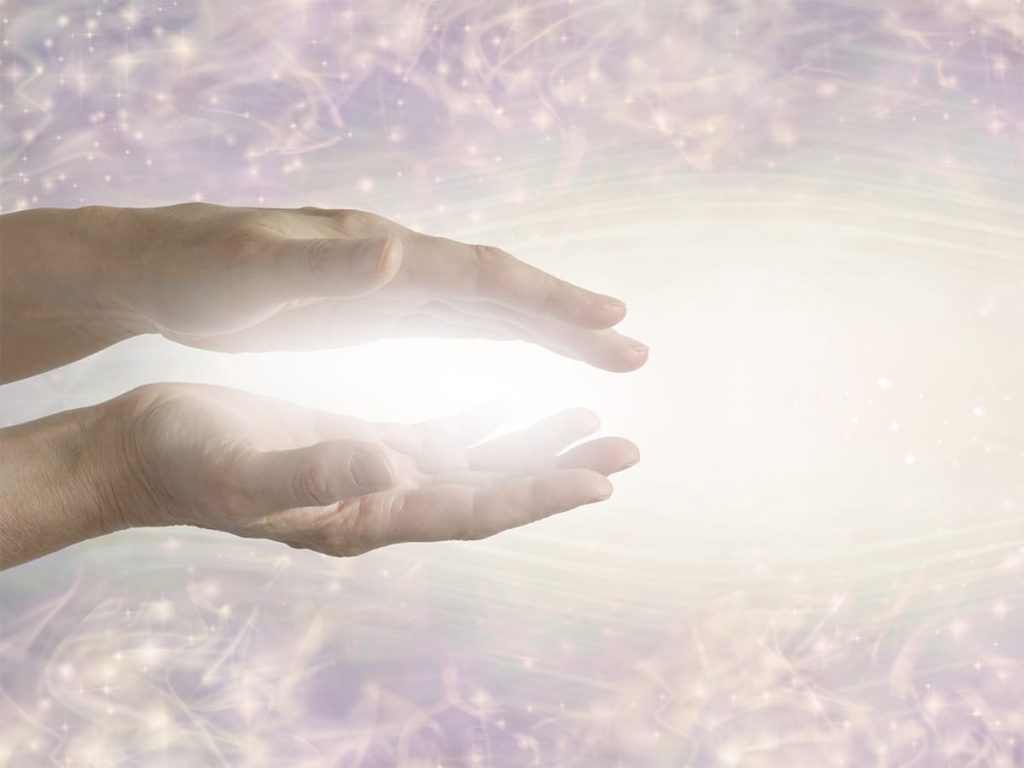 Energetic and Intuitive Coaching
Energetic and Intuitive Coaching supports your healing journey. Danielle will intuitively guide you with information for your highest good regarding personal empowerment goals including tools, affirmations, daily techniques and energetic tips. Each session is individualized and includes coaching, connecting with your angels, meditation and Reiki for balance if needed.
---
Bowls
Singing bowls provide many benefits that can help heal the mind, body, and soul. For a long time, Buddhist monks have used singing bowls in meditation practices.
Many advocates claim that the vibrations of a singing bowl can produce favorable changes in the body by lowering ​stress to "harmonize" the cells and "balance the body's energy system."
Benefits Include:
Balances the Chakra System (Energetic Body)
Aids and stimulates the immune system
Helps relieve pain in the body
Raises your vibration
Improves blood flow and circulation
Increases mental clarity
Helps reduce stress and anxiety
Releases happy hormones (endorphins, dopamine, and serotonin) in the body
Increases Oxygen levels
Singing Bowl 30-minute session can be added onto any 60 or 90 minute session $55
Group Singing bowl sessions are hosted at the studio by Danielle or Christine. Contact us to be notified when sessions are scheduled.
---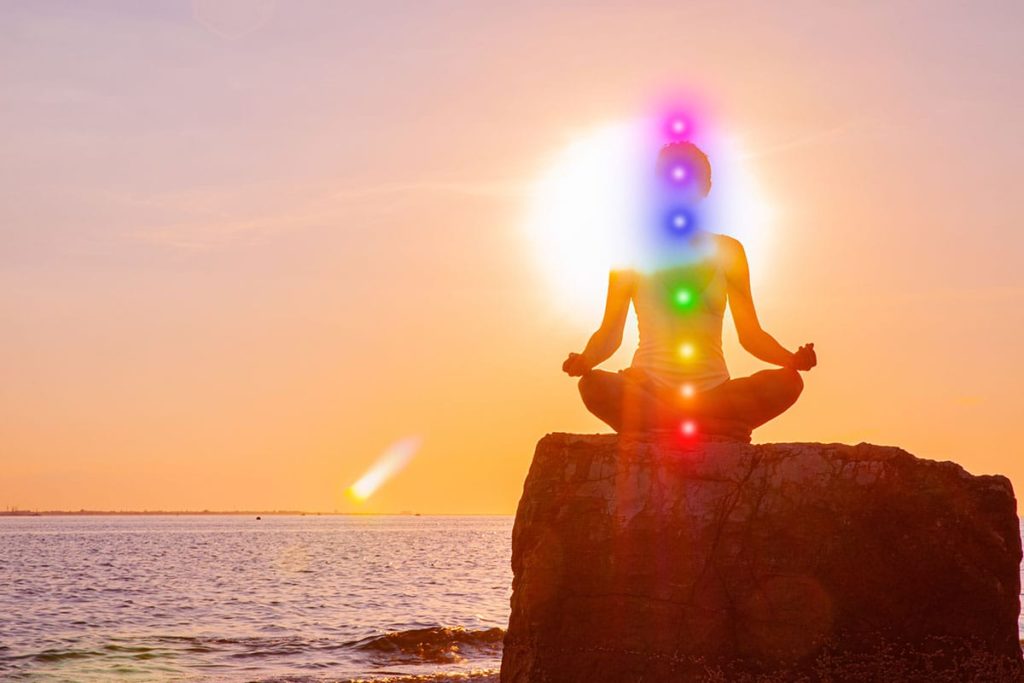 Chakra Healing
Chakras are the energy centers within the human body that help to regulate all its processes, from organ function to the immune system and emotions. When they are in balance, we feel healthy and in flow with life. From small stresses in daily life to traumatic events, blockages are created disrupting the flow of the energetic body.
During Energetic Coaching, Danielle provides you with tools to keep your energetic body balanced. Ways to do this are by learning Reiki self-healing, getting regular healing sessions, sound bowl healing, doing yoga and practicing meditation. The other is to learn and understand the energetic body. When we do this we feel better emotionally, mentally and physically.
Danielle offers an 8-week Explore the Chakra Series via Livestream that will teach you the tools you need to empower yourself!
---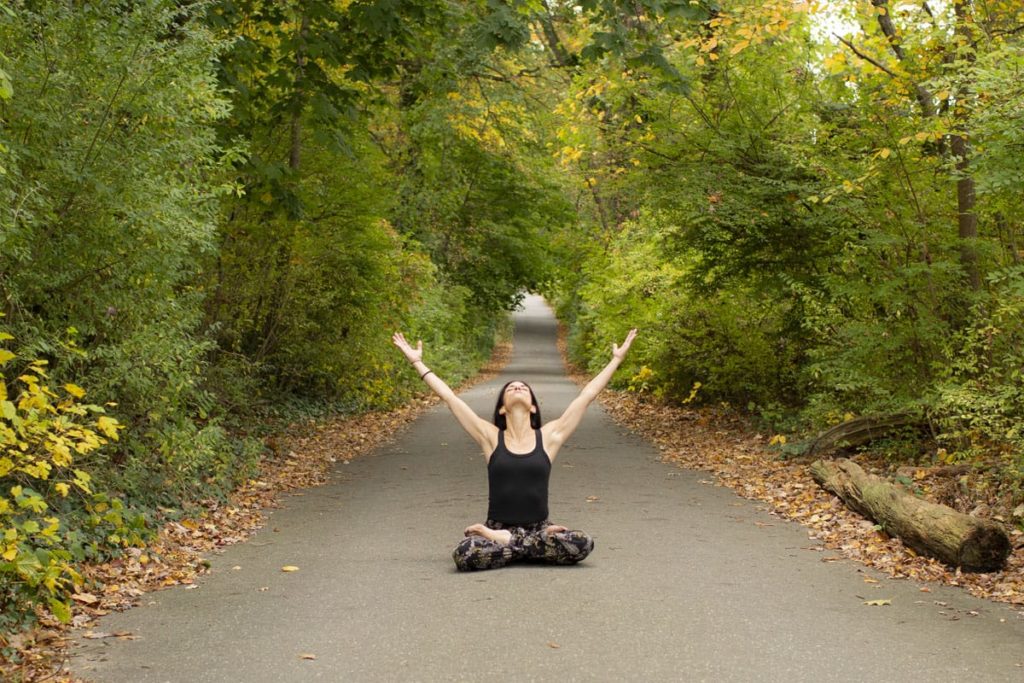 Cord Cutting and Energetic Clearing
Our energy is affected by our experience and what we hold onto mind, body, and spirit. When we do not heal the energetic root of our emotions and traumas it shows up as disease. When we have an emotional reaction to a person or experience, we know there is an energetic cord. When we have toxicity or toxic people in our lives that affects our energy as well. One of the biggest empowerment tools is knowing how to balance and clear your energy and cut energetic cords. Danielle created an Energetic Wellness course to empower you with these tools that you can access On Demand. Cord cutting and energetic clearing is included in all private sessions wit Danielle Rae.