Energetic Wellness
Did you know that stress, anxiety and stored trauma can affect your health and well-being? Balance mind, body and soul with Reiki, Angel Readings, Intuitive Coaching and more by private session.
Meditations & Classes
Are you looking to connect to your higher self? Raise your vibration and tap into your intuition with self empowerment classes and tools to live your best life.
Yoga for All Abilities
Would you like to incorporate yoga into your life or the life of a special needs individual? Or would you like to take a Special Needs Yoga training and spread the love?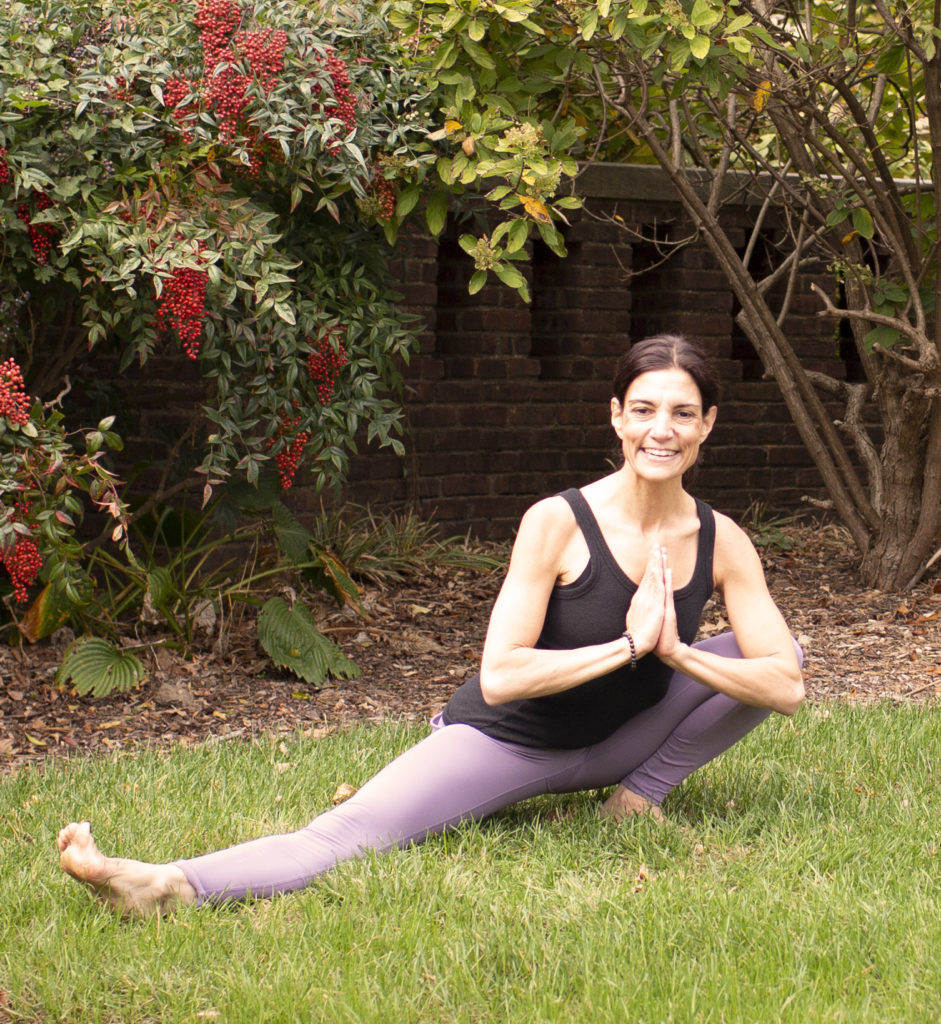 Meet Danielle Rae and A Rae of Light Team
Our mission is to teach, guide and support you in your journey of the mind, body and soul. Our team includes Yoga Instructors, Reiki Masters, and Energetic Coaches. We are here to serve you. Learn more about us
Are looking to:
Meditate
Understand the energetic body to heal and maintain a healthy mind, body and soul
Deepen your connection to your higher self
Learn tools to live well as an empath or energy sensitive person
Receive Reiki Energy Healing
Empower your life with Energetic Coaching
Connect with your angels or guides
Incorporate yoga into your life
Deepen your journey with trainings and certifications
You can find group classes or private sessions at A Rae of Light
There aren't enough words to describe how indispensable Danielle Rae is to my family. She has the patience of a saint and is determined with a capital D! Truly she sets the bar high for not only a professional service provider with special needs clients, a Reiki provider, yoga instructor and a loving support to parents.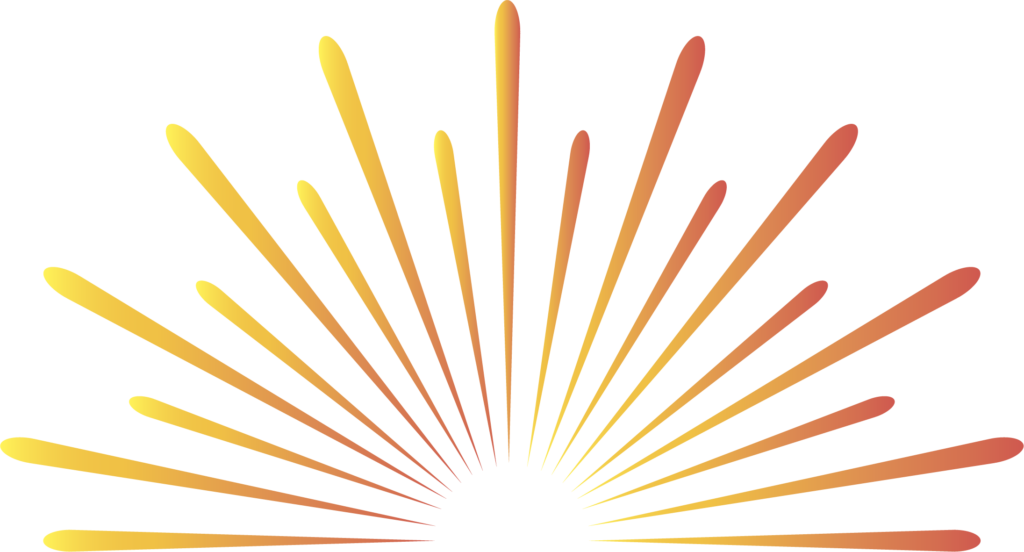 Melanie
I was guided to Danielle about a year ago, and right from my first meditation class, I knew she was going to change my life. Her wisdom & genuine caring for her clients is very evident from the beginning. As I continued with Danielle I was guided to study under her teaching , and am now a level 2 Reiki, working towards becoming a Reiki Master so I can share this healing modality with others.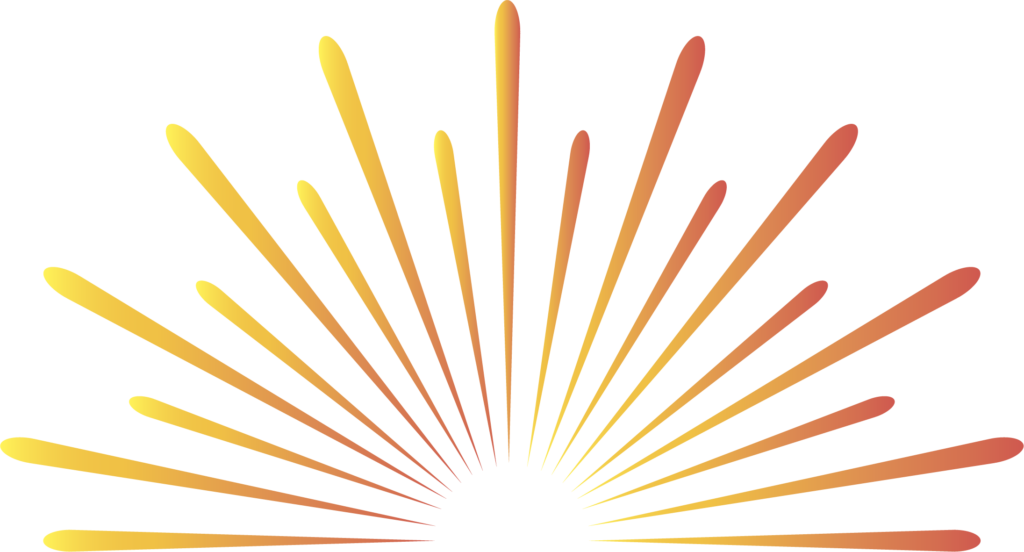 Shannon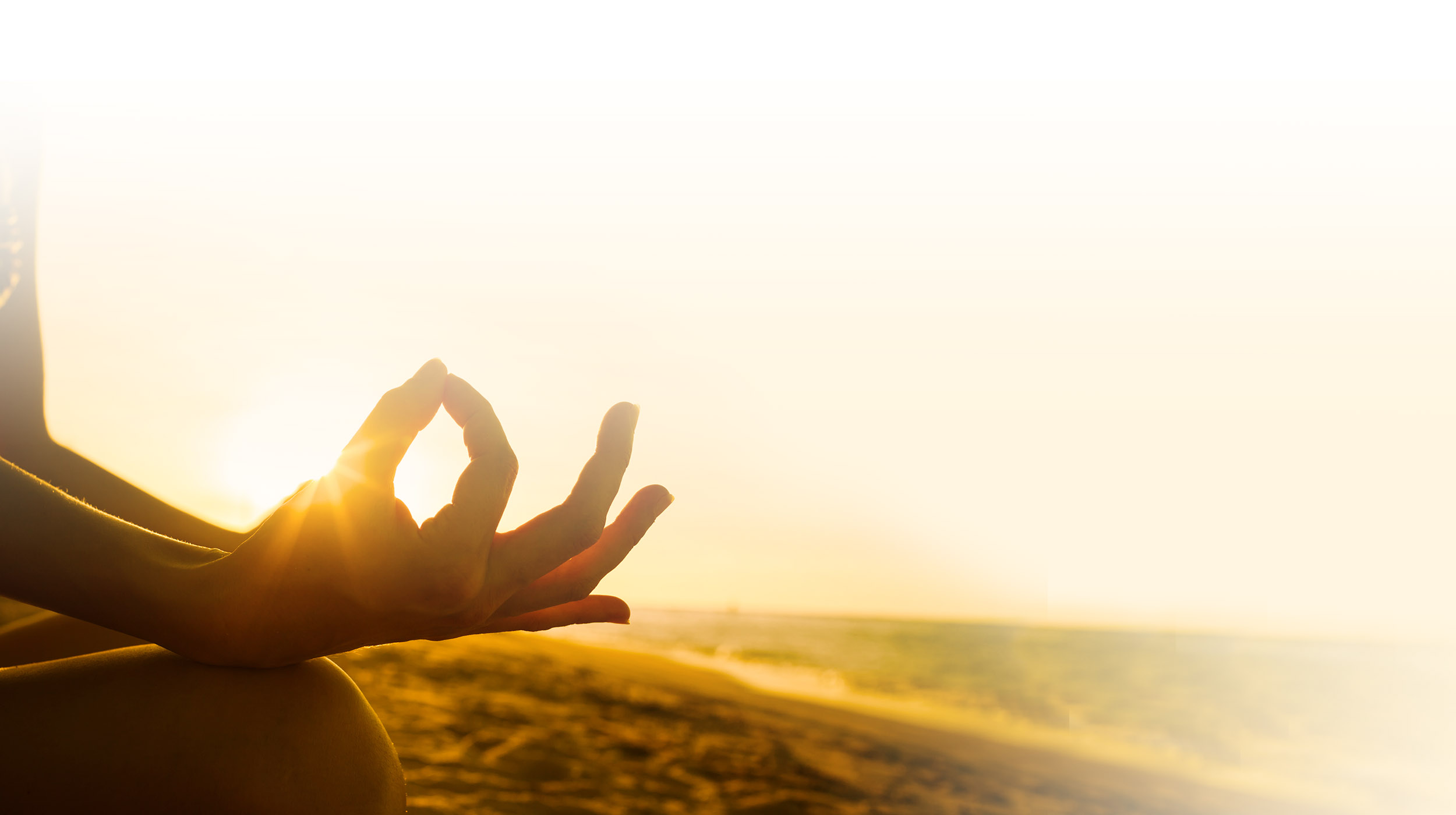 Your Journey Starts Here
We offer classes, workshops, certifications, trainings and private sessions at our Smithtown NY studio, Livestream via Zoom and On Demand.
Choose Your Path:
Download FREE Guided Meditation
Sign up for our newsletter to learn about upcoming class offerings, and wellness tips. To welcome you will receive a free guided meditation. You will receive a welcome email after signing up with a link to download the meditation. Please be sure and check your spam folder and add us to your contact list.