Danielle Rae's personal healing journey has taught her that the key to a balanced mind, body and soul is knowledge of what works best for you and having tools and techniques to help you live your best life. Classes and workshops are here to empower you and help you to fill your spiritual and energetic toolbox. Your journey is unique and so is our supportive studio and online class community.
All classes include a guided meditation, and all mediations are Reiki infused.
Hosted by Danielle Rae unless otherwise noted.
The studio in Smithtown is still temporarily closed. All classes are Live Stream via Zoom and/or On Demand. Registration for all classes is required. Links for Live Streams will be sent via email after your purchase.
For additional payment methods, please contact Danielle.
---
Live Stream
---
Healing with the Angels: Meditation & Reiki
This is Danielle's signature class and meditation. She channels the class discussion and guides an angelic meditation that is intended to serve the group. During this class everyone receives Reiki. Class includes angelic messages or angel card readings unique to the group.
Every 3rd Wednesday 7pm
60 minutes, $20,
Live Stream via Zoom EST,
Replay available for 7 days

---
Pop Up Meditation
These meditations vary in topic but include all things energy! Inspirations may include chakras, new or full moon, angels, healing, cord cutting & clearing, intention setting and general well-being meditation.
Upcoming Meditation: New Moon
Take time to raise your vibration, realign, set intentions and manifest with me in the new moon!
It is the perfect time to take a look at our energy, our thoughts and our alignments. It is from this energy you are presently manifesting. Give yourself permission to release the limits and fears that block all that is for your greatest good from coming. Then take note. How do you want to feel in this new energy you are welcoming in?
May 11th, 7pm Eastern
60 minutes, $20
Meditation
Live Stream via Zoom EST
Replay available for 7 days
Note* Meditations can be brought to your private group of 5 or more at the studio or online by appointment.
---
Power of Affirmations, A High Vibration & Visualization
Our energy or vibration reflects our life! What we are experiencing emotionally and physically in our daily experience is a direct reflection of our vibration. When we feel good mentally and physically, we are in a good place; our vibration is generally high, our thoughts are good, and we are continuing to support the success of which we are experiencing. When our vibration is low, we feel stuck, sick, tired, not aligned and likely we are attracting the same experiences that we don't want over and over again.
Learn how to keep and align with a high vibration, understand how visualization works and how the thoughts we think and speak are creating our lives. You will learn to recognize how your belief system may be limiting or blocking whatever you are working towards. Learn tools including affirmations, visualization techniques and ways to shift your energy.
You will be guided through a Reiki infused meditation and visualization exercise that you will easily be able to do on your own.
Friday, April 30th 7pm-9pm
Investment $44
Live Stream via Zoom EST
Replay available for 7 days
---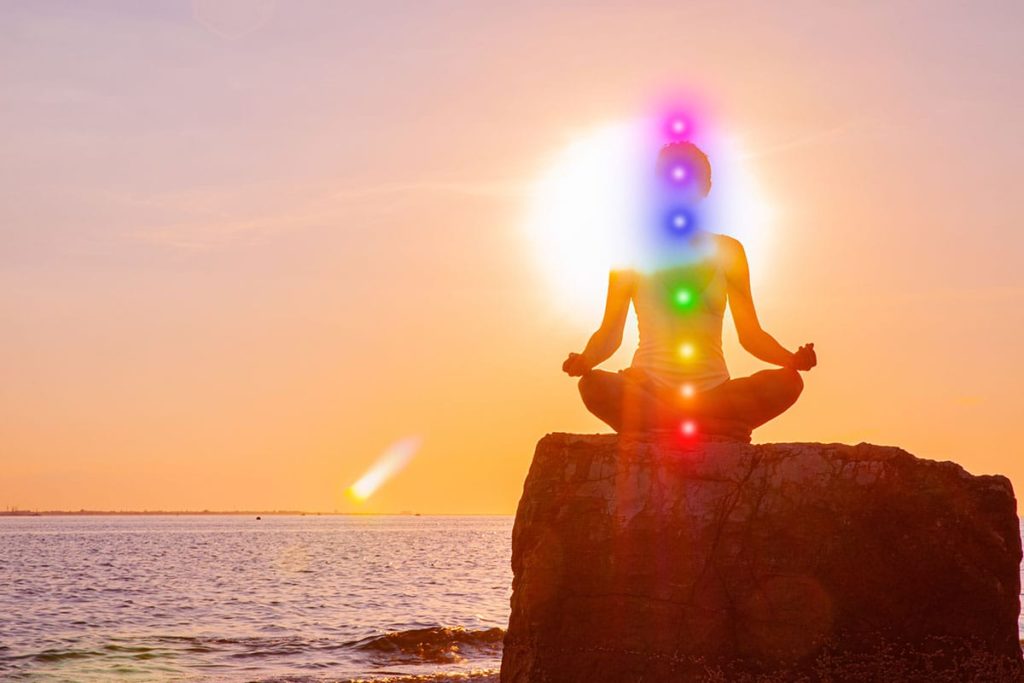 Explore the Chakras Series
Understanding your energetic body is an important tool. This course gives general understanding of the Chakras over 8 classes and supports you with a 50-page pdf manual. You will learn why both the physical and emotional bodies are affected by Chakra imbalances, ways to recognize imbalances in your Chakras and tools to enable you to keep the energetic body in flow. This enables you to look at situations and what is happening in a different light. You are able to see yourself growing and healing. This supports your journey in a positive way. If you are a light worker or energy sensitive, this class is filled with powerful knowledge to assist you on your journey. Many find taking this course serves as a healing process in and of itself. The manual is filled with life changing easy tools to help you support your energetic body and your healing journey.
Each class will include a discussion and guided Reiki infused meditation specific to that chakra. The meditation is recorded separately from the class so you can listen to it on audio or video.
Class is Live Stream via Zoom. Download available.
Investment: $360 (9 week payment plan available)
Tuesdays 2/23 – 4/13 at 7pm
First class 2 hours, Class 2-8 about 75 minutes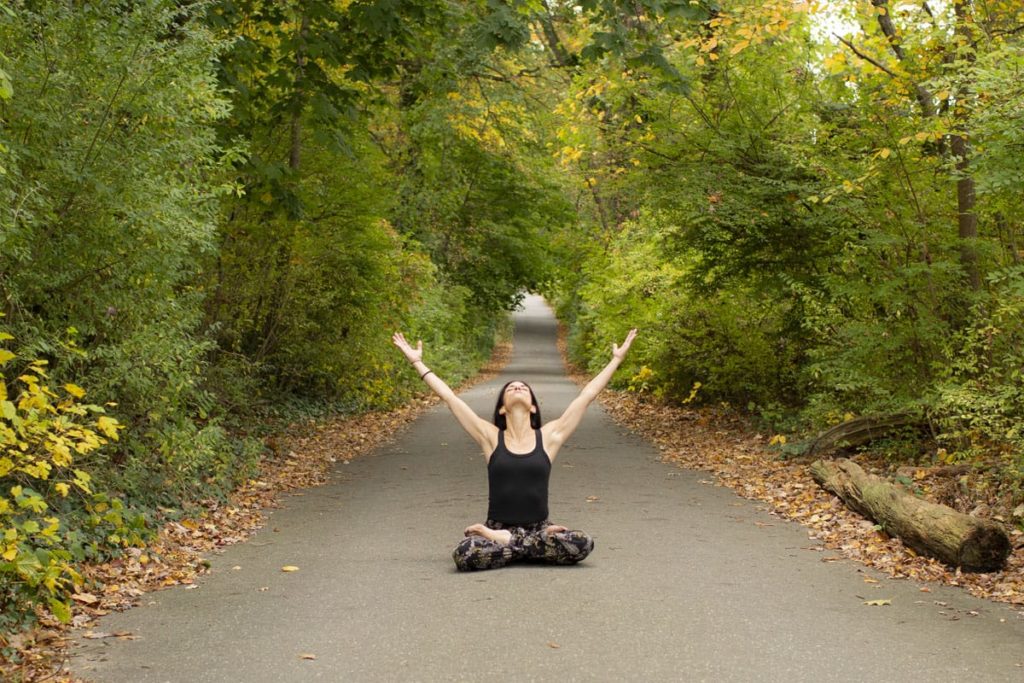 Energetic Wellness
Learn how to clear and protect your energy as well as how to cut energetic cords.
Everything is and has energy! This class provides you with the basic knowledge to begin to understand energy, energetic alignment, and your role in keeping your vibration clear, protected.
If you keep attracting the same experiences, feel stuck, energetically drained, ill emotionally or physically or you are looking to clear old patterns or traumas, this class will empower you. You will learn how to easily protect your energy field and how to clear energetic cords to attachments, limiting beliefs, fears and emotional pains that no longer serve you. If you are an empath (energy-sensitive), knowing how to protect your energy and clear your vibrational field with cord cutting is life changing.
You will be guided through a Reiki infused Archangel Michael meditation designed to clear your vibration and release emotional cords that no longer serve you. This Archangel Michael meditation will help clear resistance to your highest calling and your ability to connect with your higher self and higher power.
On Demand Class includes:
Modules on Energy, Shielding, Clearing, Cutting Cords, Empathy & Journaling (1 hour of videos)
(2) 2 minute meditations
(1) 30 minute cord cutting meditation
Investment: $77
On Demand Class available via Podia

Click purchase below to see full course details.
Energetic Wellness Meditation
This powerful 30-minute Reiki infused meditation with Archangel Michael will guide your through a shielding, energetic cleansing and cord cutting. Cord cutting is ideal when releasing deeply rooted trauma or grief, healing on deep levels and or when you are looking to clear cords that bind you to limiting beliefs, stories, emotions, or situations you are wanting to release.

(Note: This meditation is included in the Energetic Wellness Class)

Background music track "All Loving Angel" by Christopher Lloyd Clarke. https://www.christopherlloydclarke.com. Licensed by Enlightened Audio."
$22
Available for download via Podia
---
Archangel Michael Meditations: Energetic Clearing and Energetic Shielding
These Archangel Michael meditations were designed to be listened to separately. They will support you in developing rituals to keep your energy shielded and clear.
The Energetic Shielding Meditation is 10 minutes and is ideal for morning meditation. During this meditation we will call upon Archangel Michael, the angel of protection to protect and guide you on your day.
The 20 minute energy clearing meditation is perfect for the end of the day or anytime. Archangel Michael is the angel who helps rid the world of fear and toxic energy. This meditation is ideal when energetic cleansing is needed.

Meditations are Reiki Infused.

Background music track "All Loving Angel" by Christopher Lloyd Clarke. https://www.christopherlloydclarke.com. Licensed by Enlightened Audio."
$22
Available for download via Podia
---
Archangel Raphael Healing Meditation
You will be guided by Danielle Rae through a reiki infused Archangel Raphael healing meditation.

Background music track "All Loving Angel" by Christopher Lloyd Clarke. https://www.christopherlloydclarke.com. Licensed by Enlightened Audio."
$11
Available for download via Podia
---
Rainbow of Light, Chakra Meditation
This easy flowing rainbow meditation combines visualization and easy positive affirmations to leave you feeling balanced. This 11-minute meditation is appropriate for children 10 and up. Wonderful for family meditation.

Background music track "All Loving Angel" by Christopher Lloyd Clarke. https://www.christopherlloydclarke.com. Licensed by Enlightened Audio."
$11
Available for download via Podia
---
Trainings
---
Reiki Certifications
Have you been wanting to study Reiki? Everyone has the ability to learn and facilitate Reiki. Reiki level one is ideal if you want to add Reiki to your self-healing modalities. If you are looking to attain all of the knowledge of Reiki and share this with the others you will complete all of the Reiki Levels. Danielle teaches level 3 and the Reiki Master as one class.
Classes are offered livestream via Zoom. Classes are available for download and replay.
For more info on Reiki click here
---
Reiki Level One/Self Healing
Reiki level one will enable you to activate the natural healing ability we all have access to. We cover the history of Usui Reiki, energy healing, energy clearing and scanning, cord cutting, hand placements for healing and the level one attunement. This training will enable you to do self-healing which leads to transformation and growth. Danielle is an angle Intuitive there is some angelic healing taught with this class. This class is idea for those on a self-healing journey and those interested in energy work. After graduating level one you will be invited to a graduates group which will support you on your journey.
Required book: Essential Reiki by Diane Stiene (The book is brown).
May 16th 10am-2pm Eastern Via Zoom
Class investment $175
$50 deposit required to register
---
Reiki Level Two
During Reiki level two you will deepen your Reiki knowledge, learn Reiki symbols, how to do distance healing, how to use Reiki to clear energy and receive the attunement.
January 24th 10am- 3pm
Class investment $250
Must be a level one graduate
---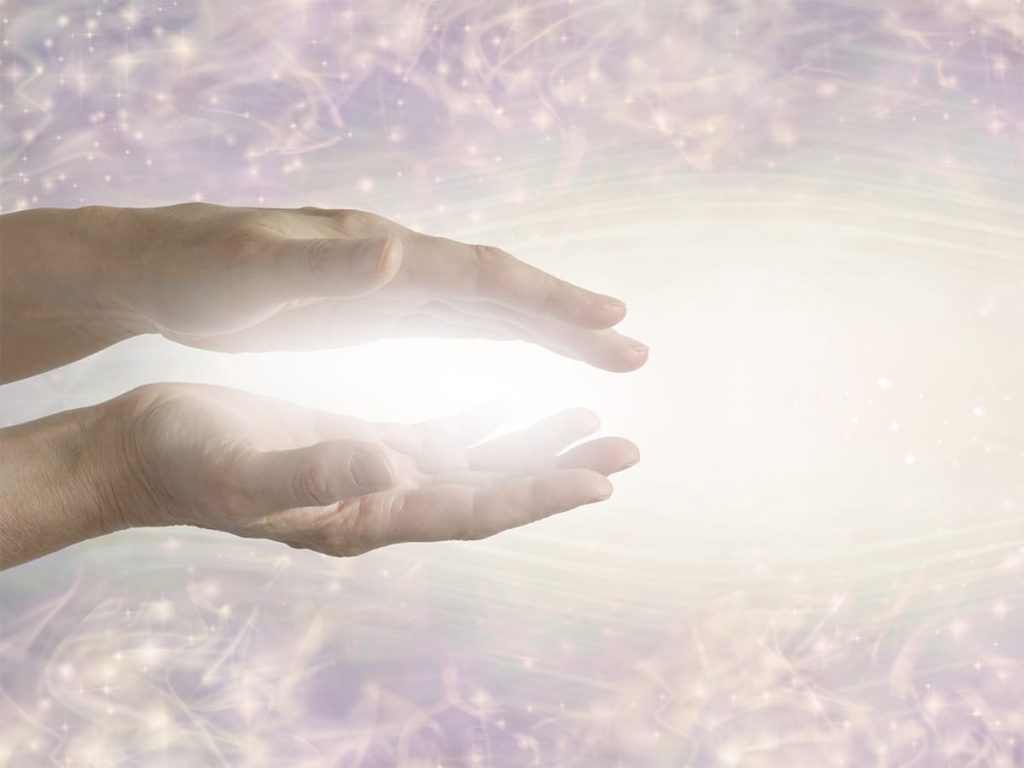 Reiki Level Three/The Master Class
This class will complete your training as a Reiki practitioner and will give you all the knowledge to successfully do self-healing and work on others including animals. Completing the Reiki Master training gives you all of the knowledge whether you are only using it for self-care or for service. Once you have completed this you will be ready to see clients and share your knowledge. Danielle is also here to guide you on your journey.
March 20th & March 21st 10am-3pm
Class Investment $444
Must be a Level 1 & 2 graduate
---
Reiki Master Class Recap
This class is for master graduates of Danielle Rae's. Class will recap the entire Reiki Training. It includes how to do full Reiki Sessions and how to pass the attunement via distance.
On Demand $55
Please contact Danielle for link to class.